Application of Tungsten Carbide Sheet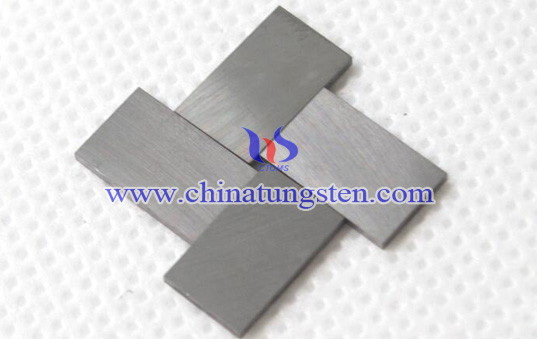 Tungsten carbide sheet widely used in ceramics, printing machinery, forestry, rubber, plastics, light textile industry, cigarette machinery, packaging materials, cable, shipbuilding, metallurgical machinery and electronics, leather industries, such as circular carbide blade, plastic granulator roller blade, circular blade for asbestos gas cutting machine, slitting blades, sheet metal processing blades, etc. standards and non-standard mechanical blade.
By special processing, produce hot-rolling and cooling products with high quality tungsten slabs, such as tungsten electrode plate, heater, heat-shield and tungsten boats etc, which are used in electronics, electronic-vacuum and illumination, etc.
Chinatungsten Online is the professional manufacture of tungsten carbide sheet. Tungsten carbide sheet choose the best material, guarantee the high quality while the price is reasonable.